My VW Life
VW's ran in the family beginning with my grandmother's new 1959.
So unique that both my dad and uncle thought it was pretty cool.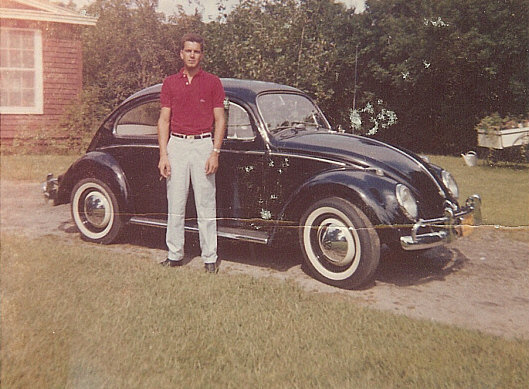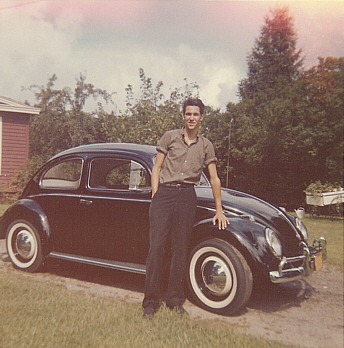 My dad who normally found enjoyment in

'hot rodding' cars...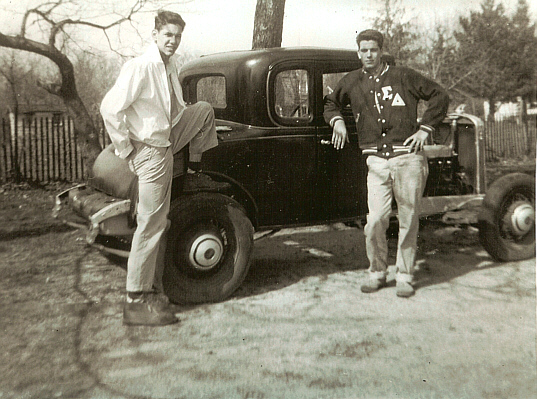 ...even went and got a job in 1960 selling Volkswagens.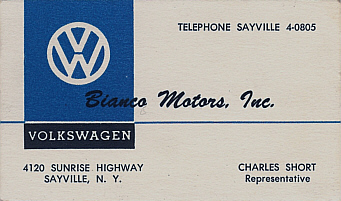 He was a 'Fleet Salesman' who went from business to business trying to sell the Volkswagen Truck as a practical business vehicle. Oh how I wish he had of kept some of the great sales literature from his job.

then in '61 he bought himself a new '62 sunroof Beetle.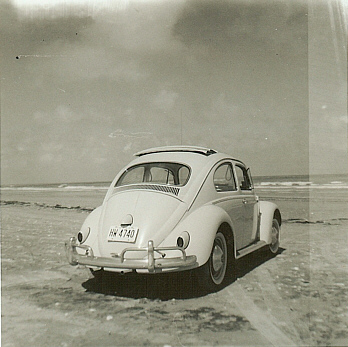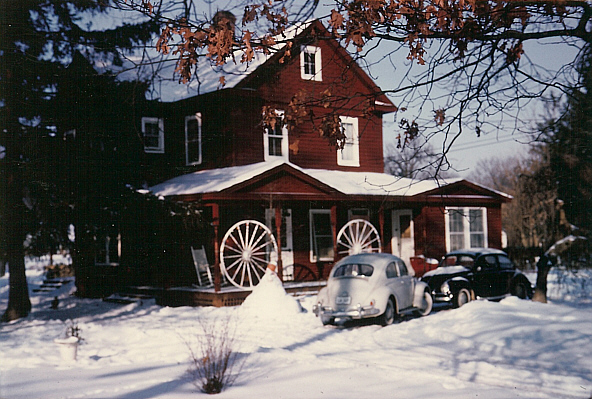 Even my Uncle 'got the Bug' (cousin April)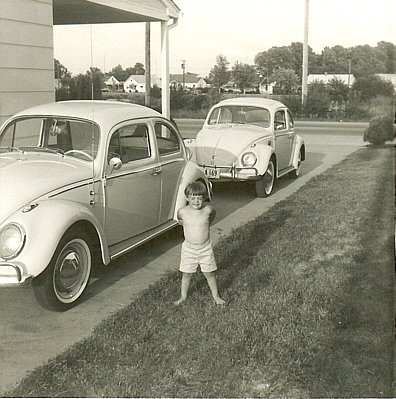 My dad soon found another love...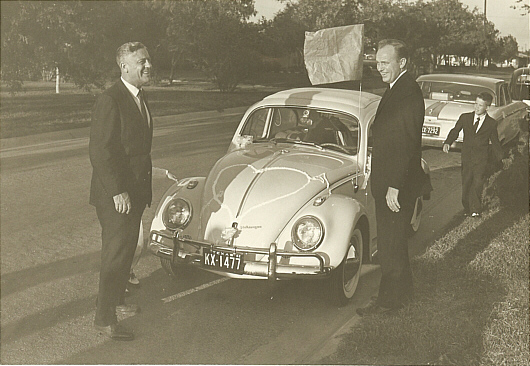 After a Mercedes and a son (not me) my dad found himself back to Volkswagen in 1966 with a new '67.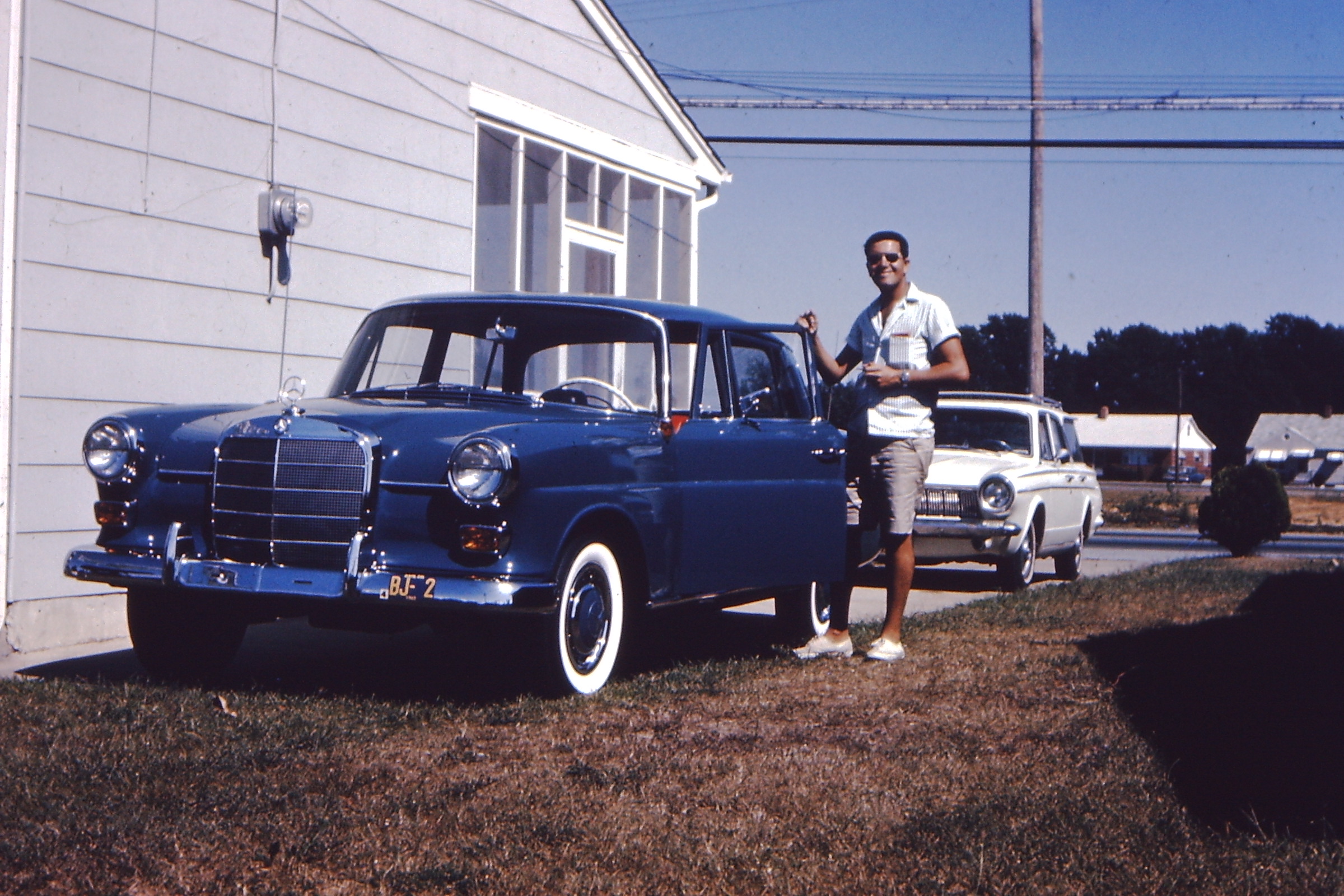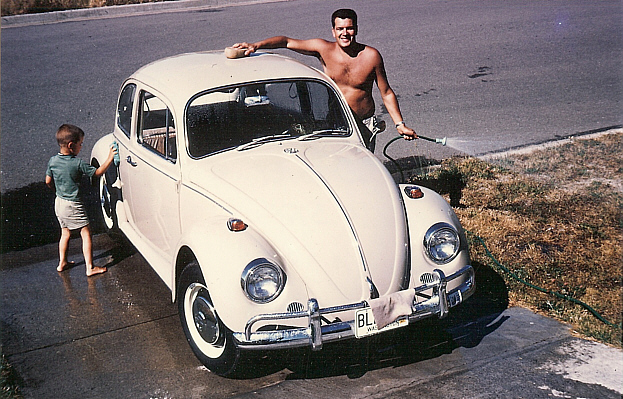 This is the Volkswagen that I was driven home from the Hospital in early the next year.
Brother Lary gettin her ready for winter...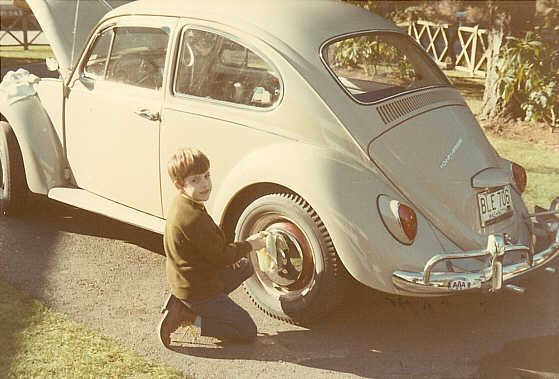 As you can see I was bitten early...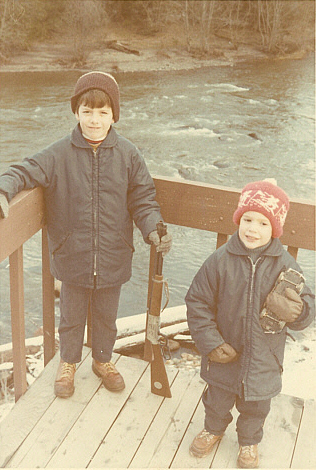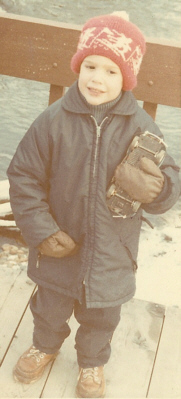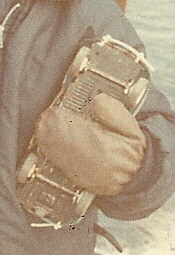 Click HERE to see what happened after I got my license...